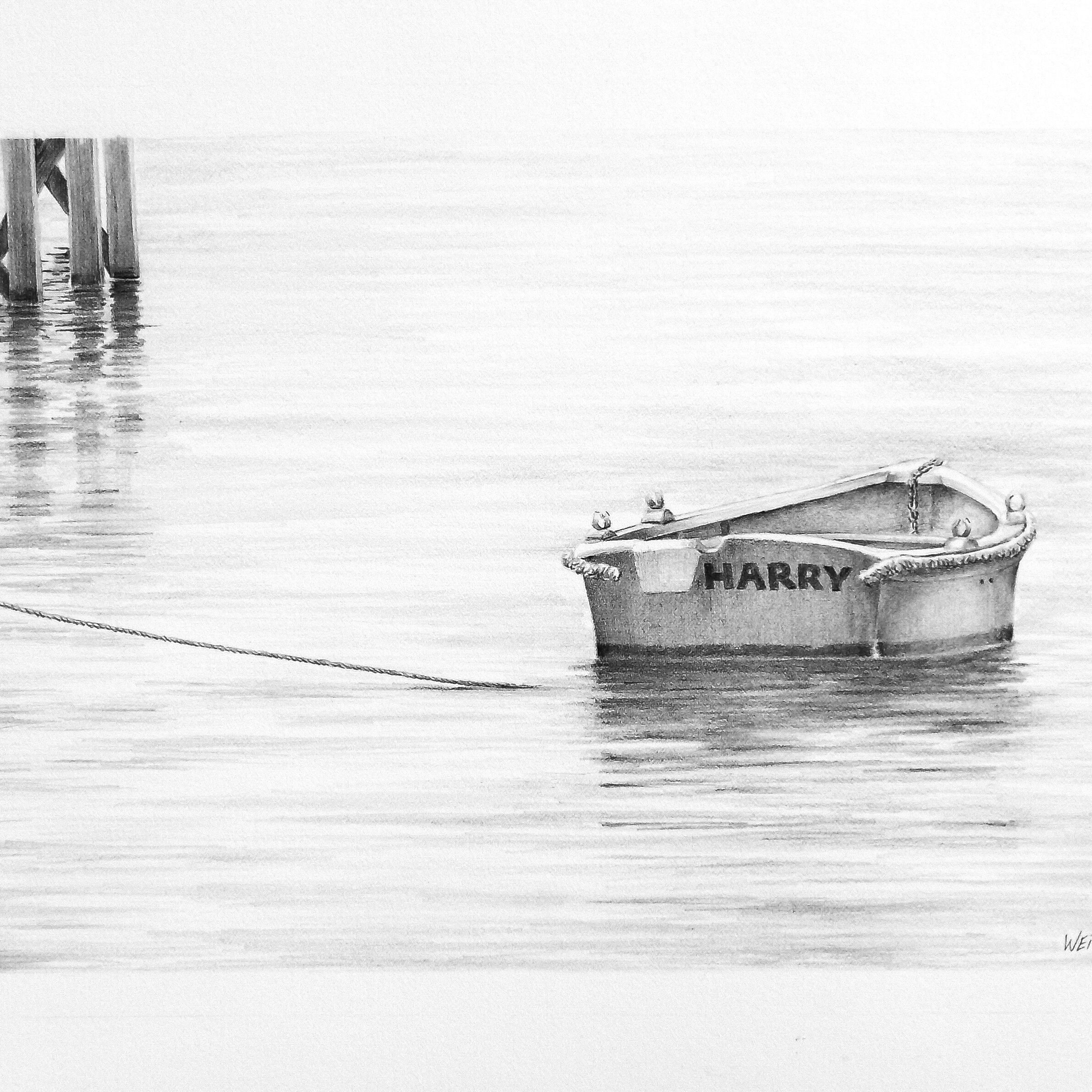 Drawing in a Painterly Style
Linda Weil
Monday evening - 11 week term
2 Oct 2023 – 11 Dec 2023
Explore the wonderful rich character of graphite to achieve tonal atmospheric drawing in a painterly style.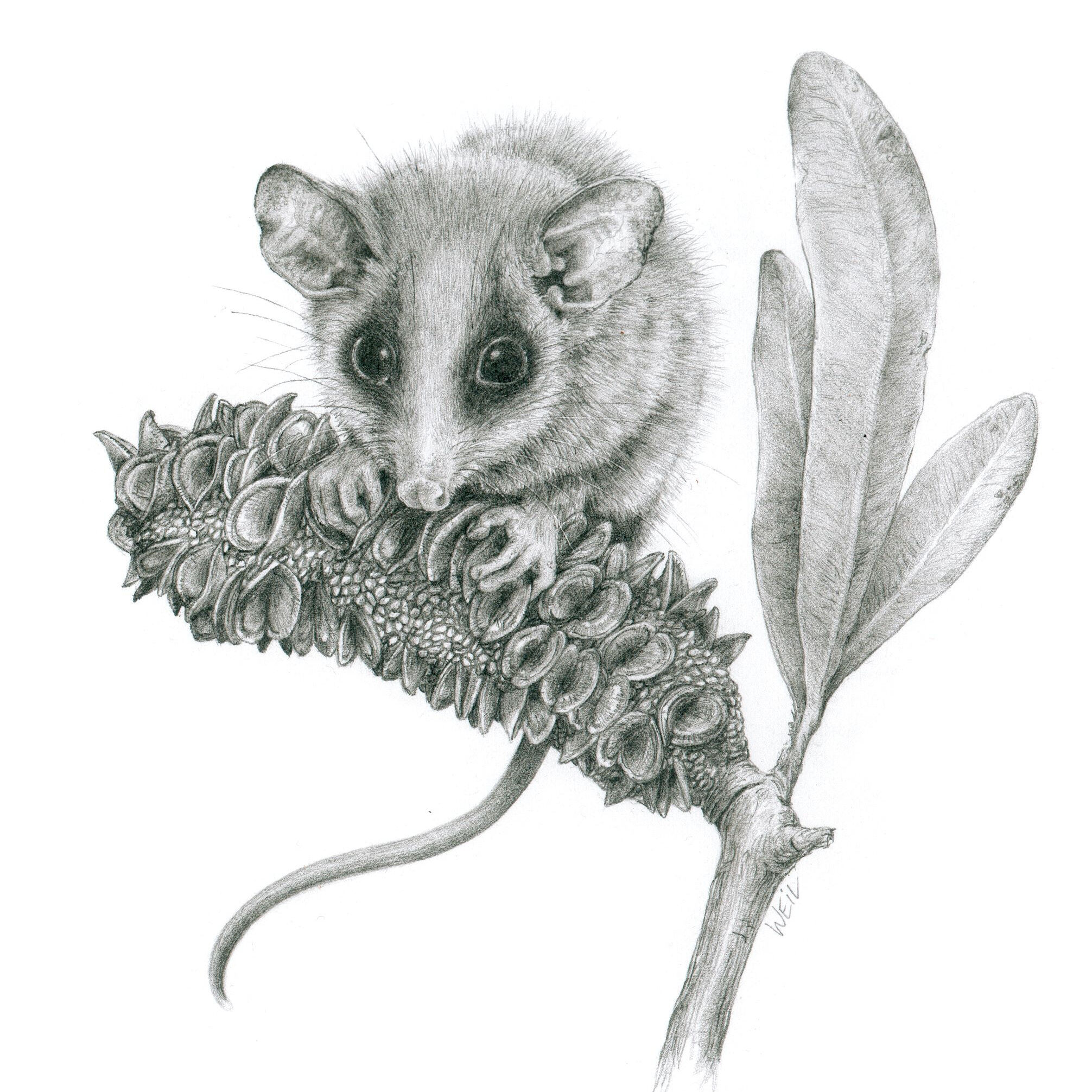 Drawing Cute Critters
Linda Weil
Monday afternoon - 10 week term
29 Jan 2024 – 1 Apr 2024
Australia abounds with wonderful animals that are a joy to draw. This term we will look at pencil and colour pencil drawings of all things cute, small, and furry.