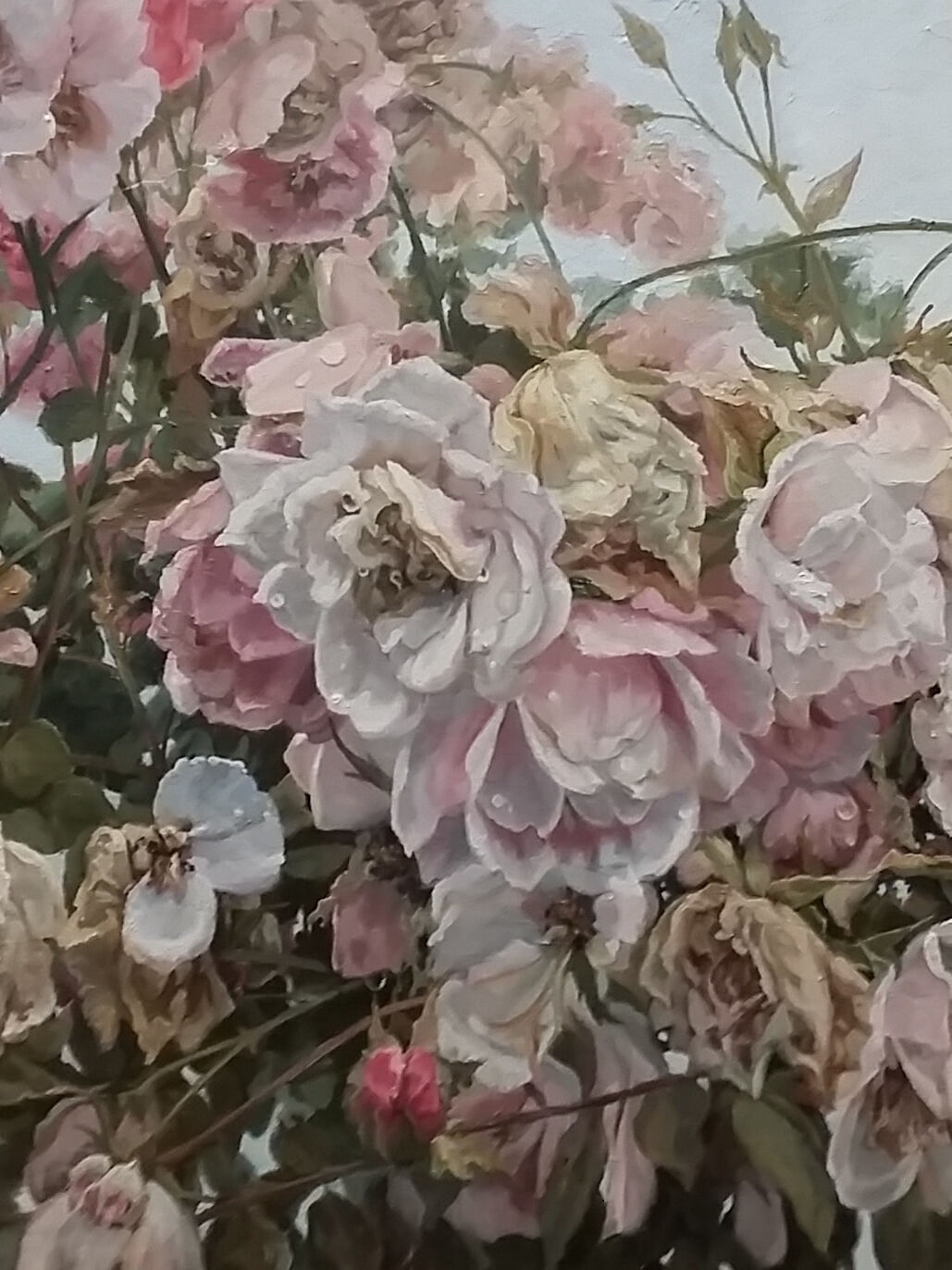 VAS Autumn Select Exhibition 2021
Opening Night, Tuesday 11 May at 7pm
One of three Select Exhibitions held each year by VAS. Votes cast by exhibiting artists are used to decide the list of candidates for the Mavis Little Artist of the Year Award exhibition. The Autumn exhibition features the President's Prize for $2000 and the VAS Council Sculpture Prize.
---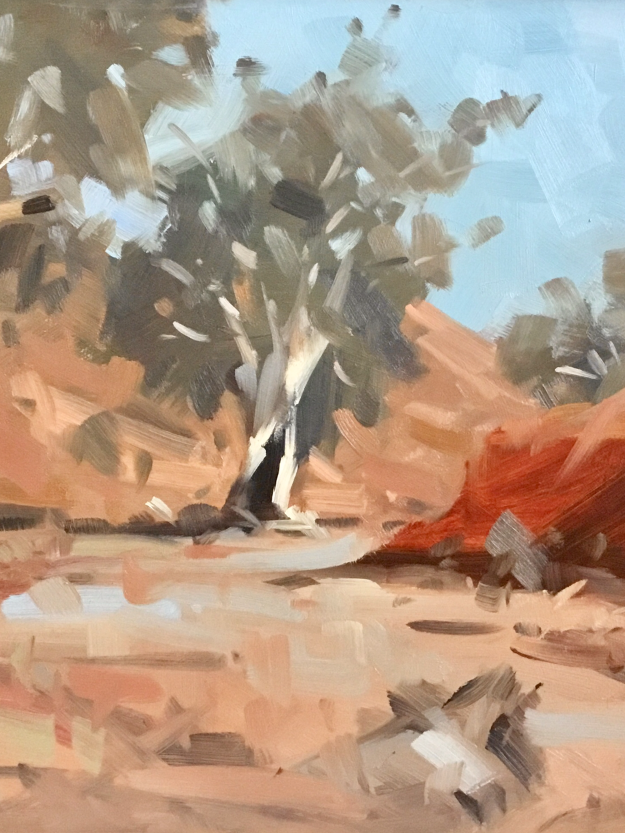 Ray Hewitt—BACK TO ARKABA
Eileen Mackley Members Room
It has been 25 years since my last visit to this part of the Flinders Ranges, where the ruggedness of this place still takes my breath away with all it's colour and texture.
---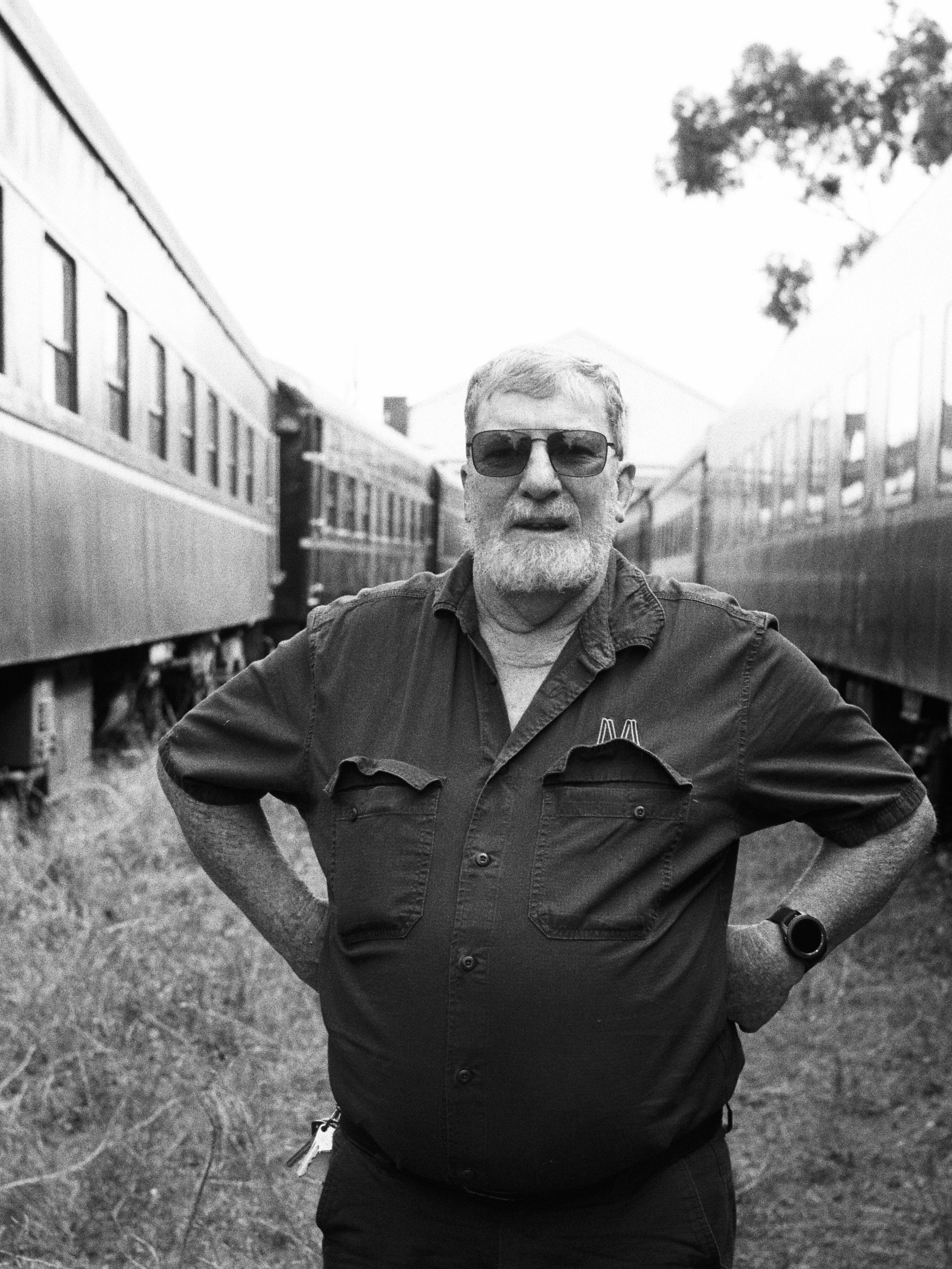 Genevieve Ackland—Railwaymen
13 May 2021 - 24 May 2021
Railwaymen is a series of portraits featuring some of Melbourne's longest-serving train drivers, photographed in sites of historical significance across the city's railway network.
---