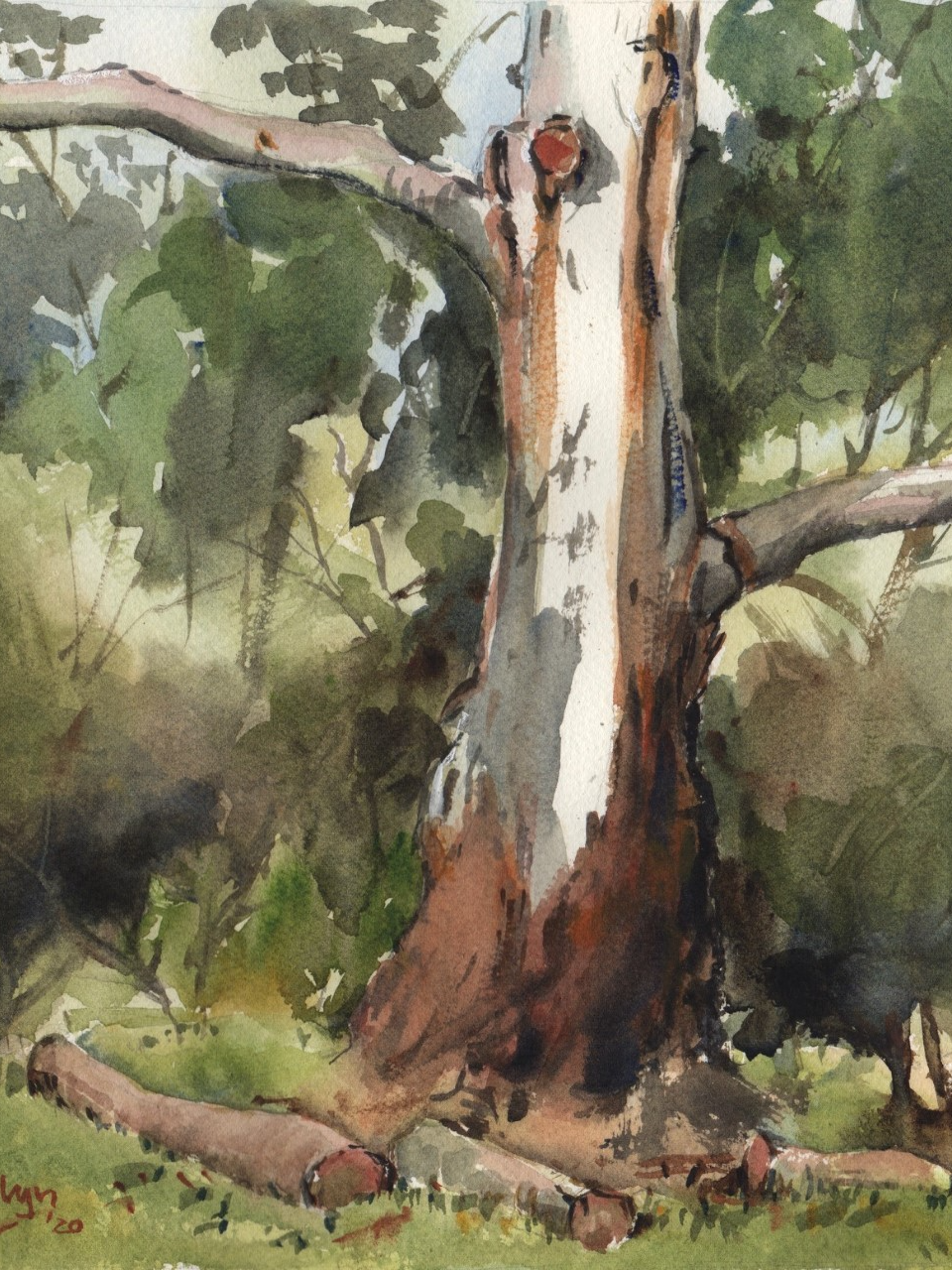 Plein Air Artists—In the Open Air
15 Jul 2021 - 15 Aug 2021
Eileen Mackley Members' Room
The Plein Air Artists are a group of enthusiastic artists who meet every Saturday afternoon at locations within Melbourne and its environs, to gain focus, relaxation, and self-expression through painting and drawing at these sites. They have been motivated by the immense social and personal benefits from sharing their passion with each other.
---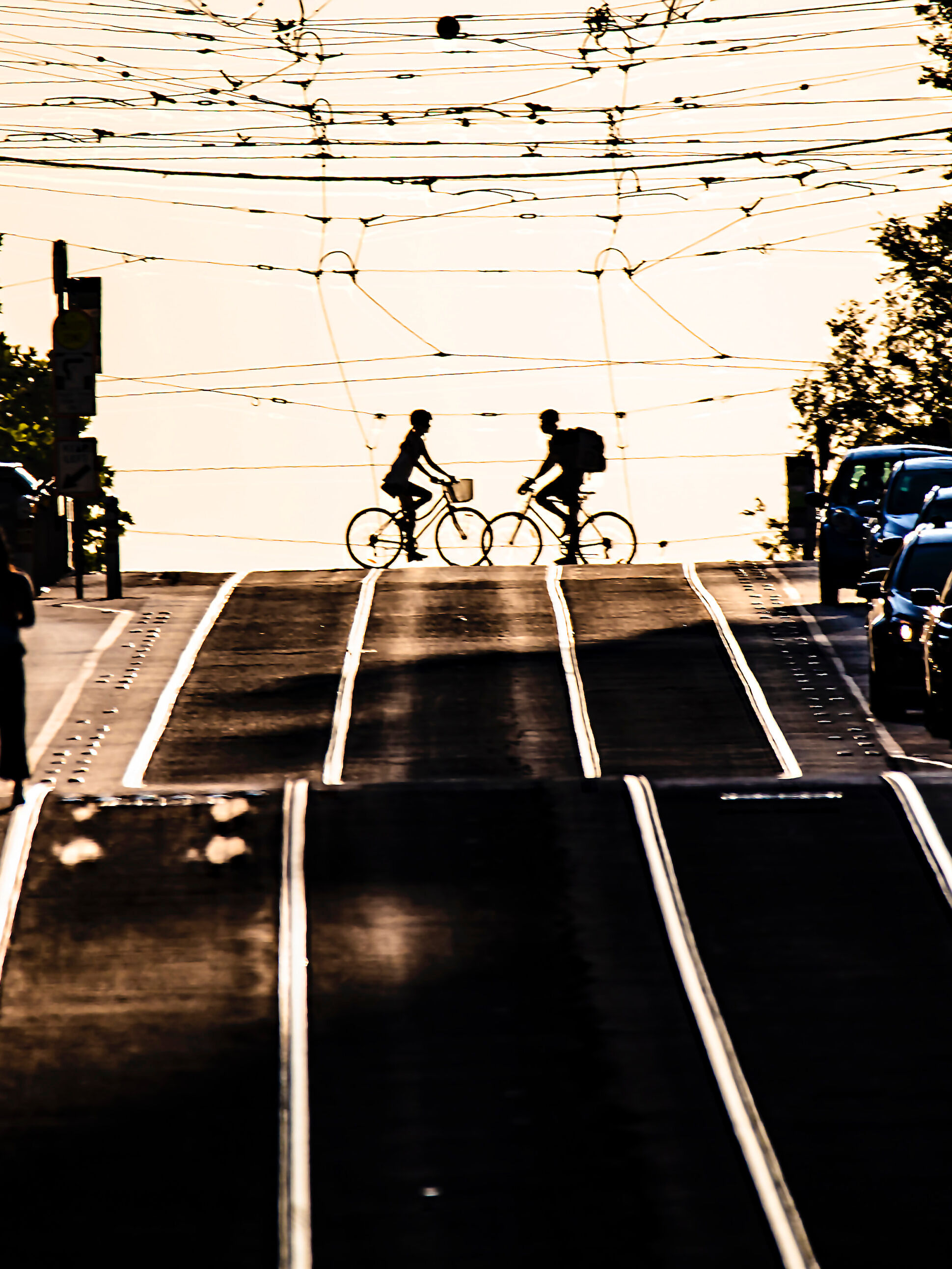 AASPi—Shot in the Heart of Melbourne 2021
Frater, McCubbin & Hammond Galleries
The Australian Association of Street Photographers Incorporated (AASPi) is a not for profit collective voice to promote Street Photography in Australia.
---
VAS 'OUR MELBOURNE' EXHIBITION
Celebrate your city in an exhibition featuring the iconic architecture, lively markets and beautiful natural and human environments of Melbourne.
---