WALTER WITHERS
Born in England, Withers moved to Australia in 1882.
Five years later he travelled to Europe and married, then after 12 months moved back to Australia and settled in Eaglemont Victoria. He was quickly embraced by young Tom Roberts and the energetic emerging painters of the Heidelberg movement.
Withers was a VAS member from 1886–1911, serving as President in 1905.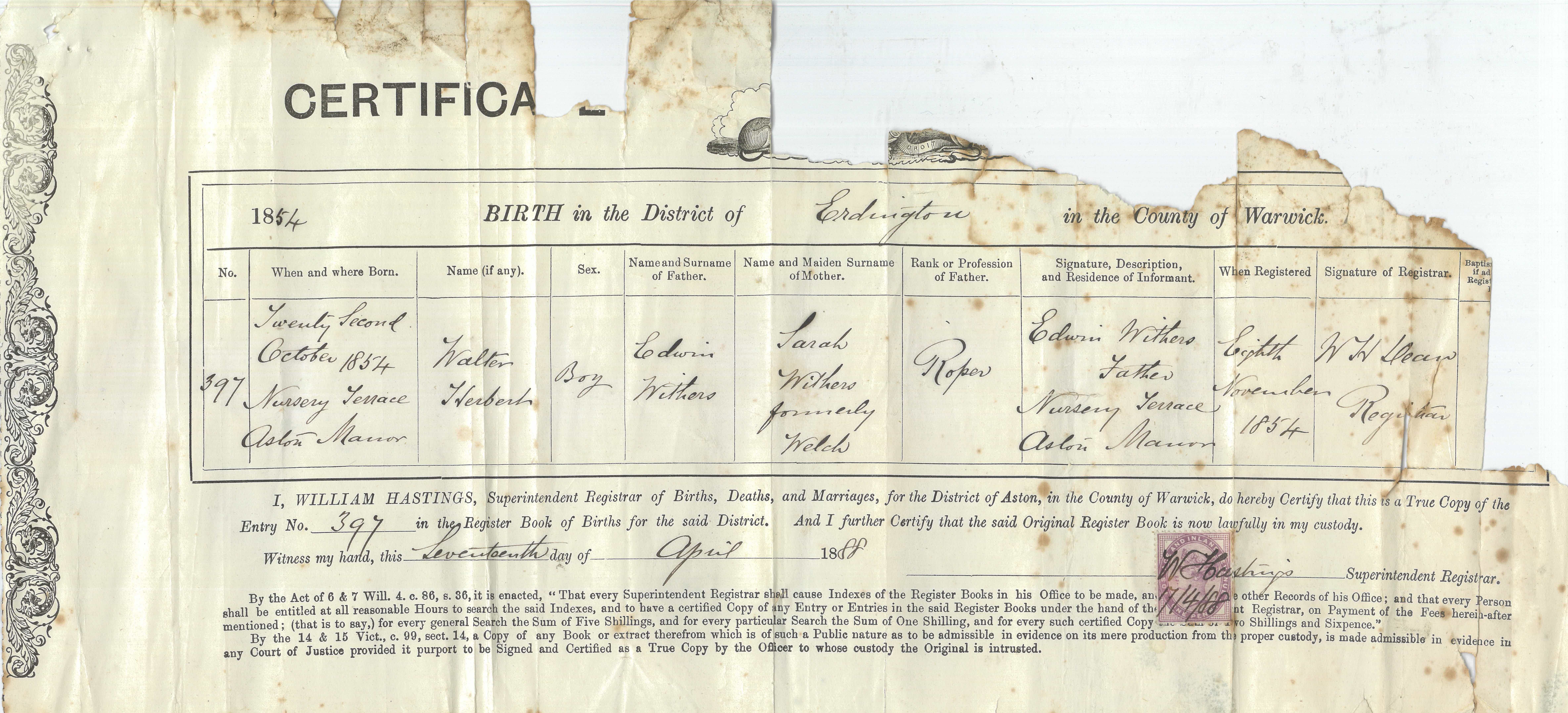 Original Birth Certificate of Walter Herbert Withers to Edward and Sarah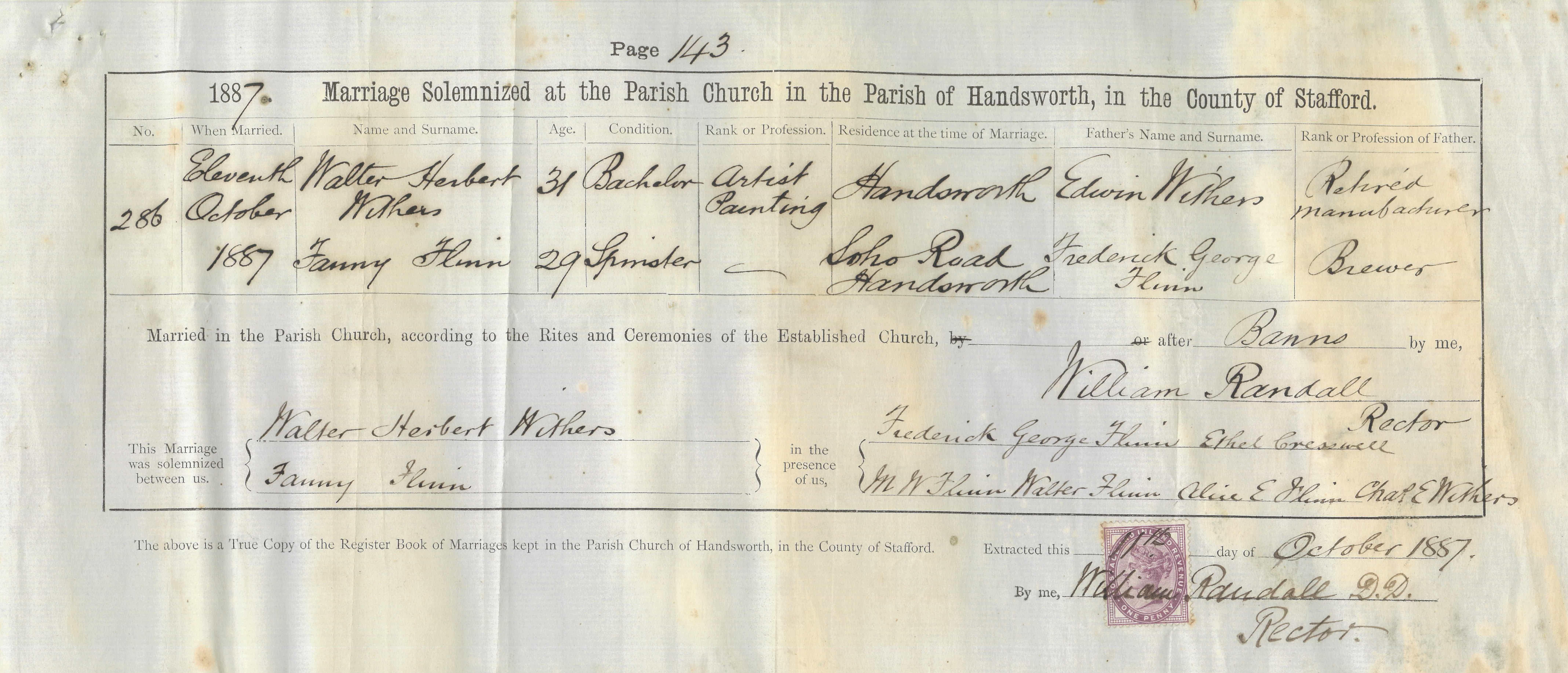 The original Marriage Certificate of Walter Withers to Miss Fanny Flynn in 1887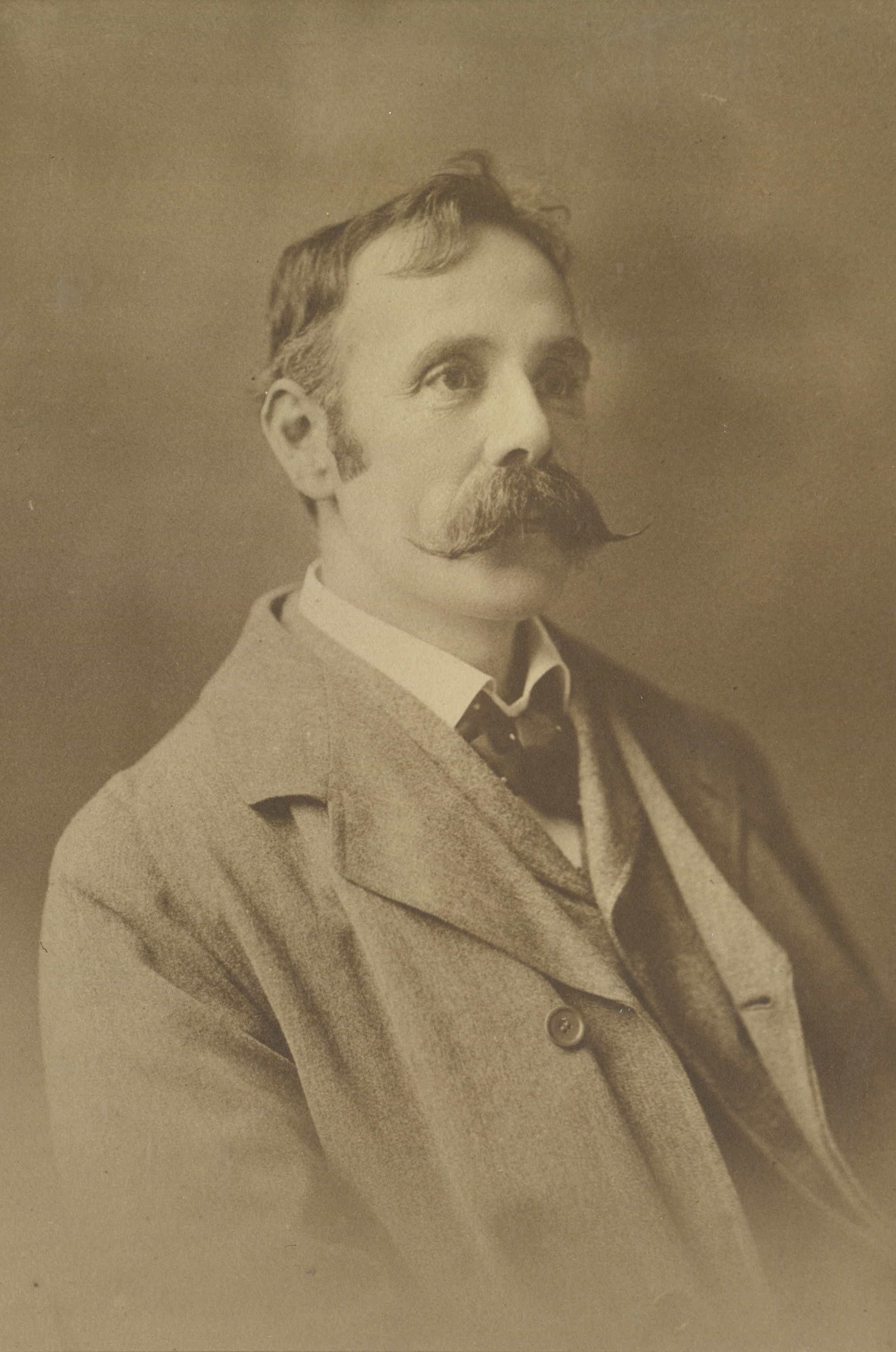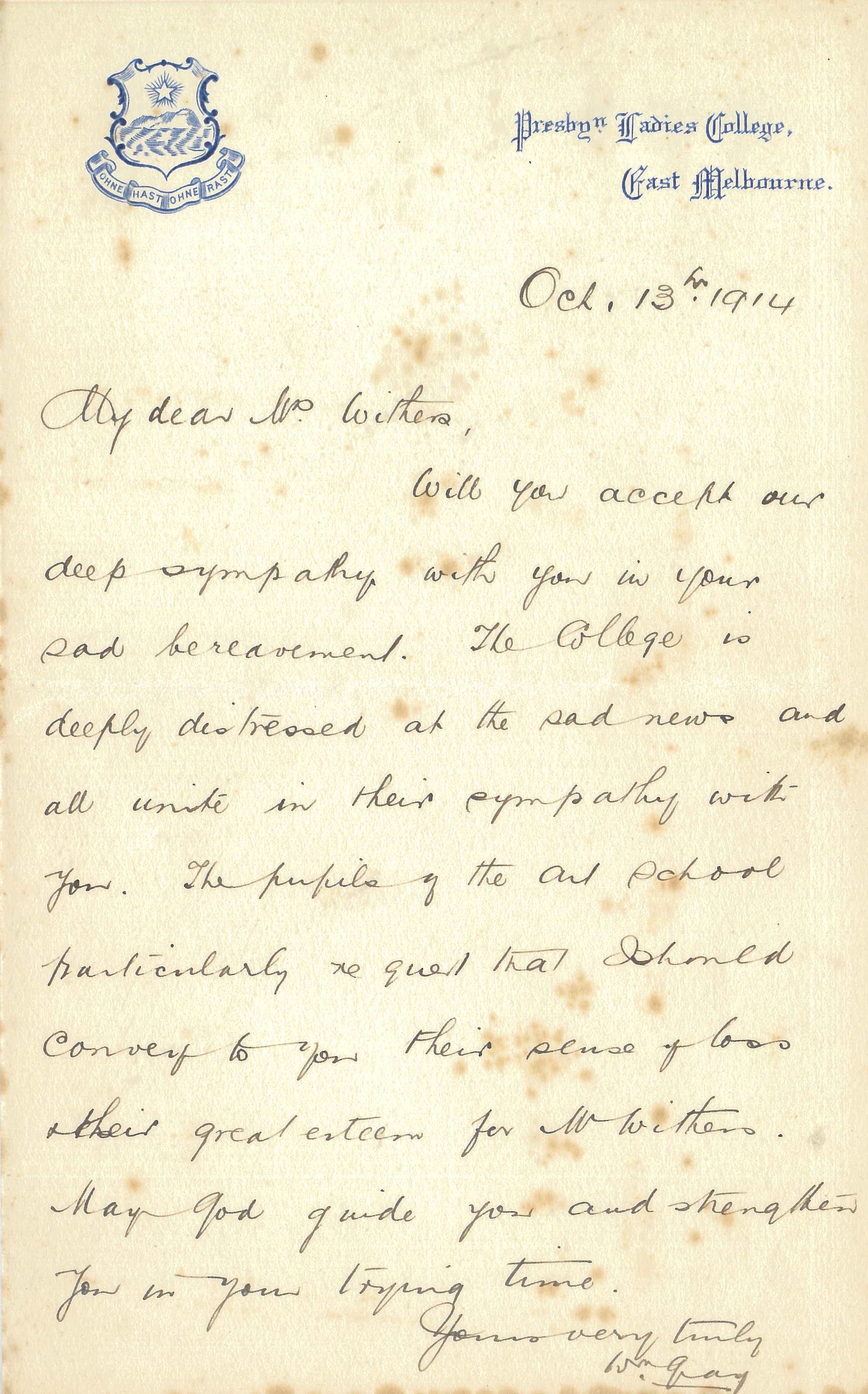 Letter to Withers from the Presbyterian Ladies College, 1914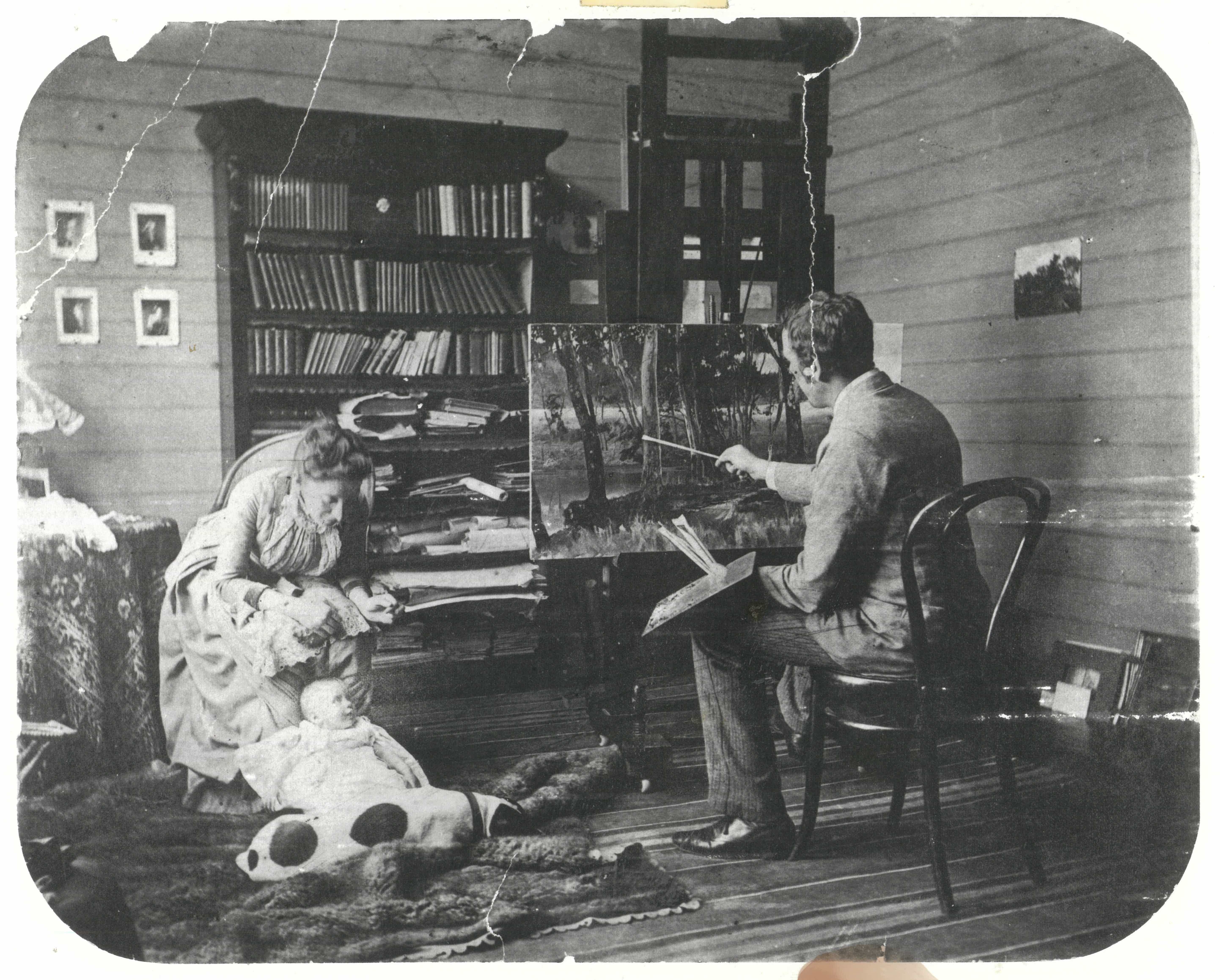 Withers in his studio and with his family, 1888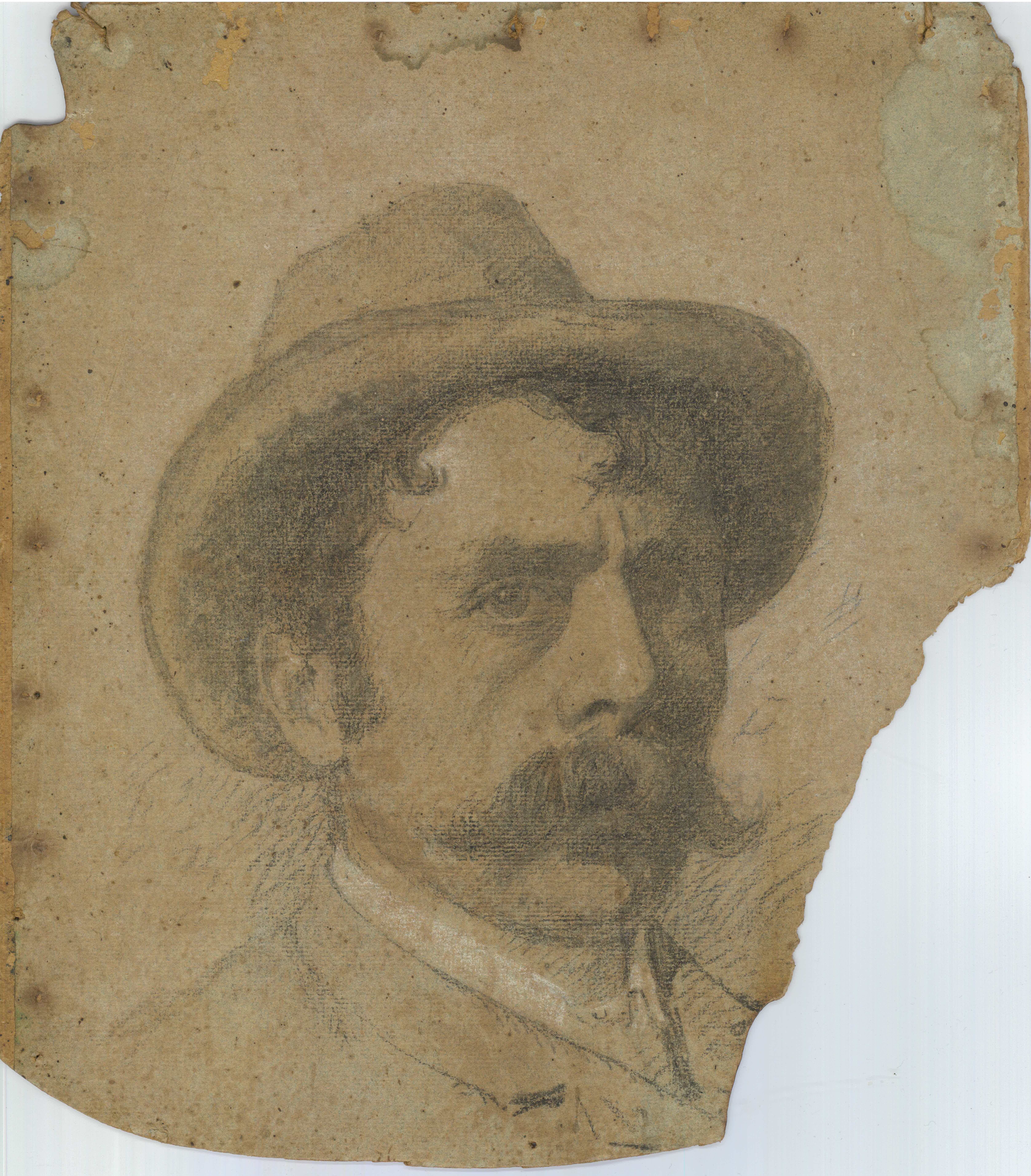 Self Portrait Sketch, 1886