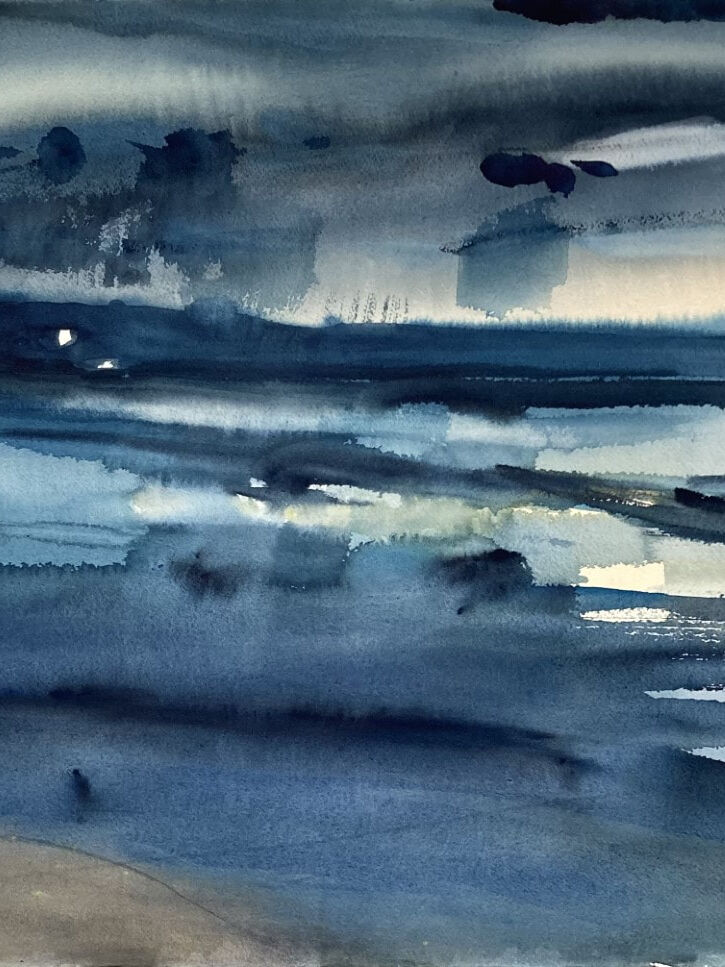 A Demonstration of Watercolour Painting with Clive Sinclair
Monday 4 Jul 2022, 1:00 PM - 3:00 PM
Hammond Gallery, RSVP Essential
Celebrated VAS Artist and Tutor Clive Sinclair VAS FVAS will demonstrate watercolour techniques before an audience. This is a unique opportunity to see a master at work. Visitors to this event can enter a raffle for $5 to win the artwork Clive Sinclair will be producing during the demonstration.
---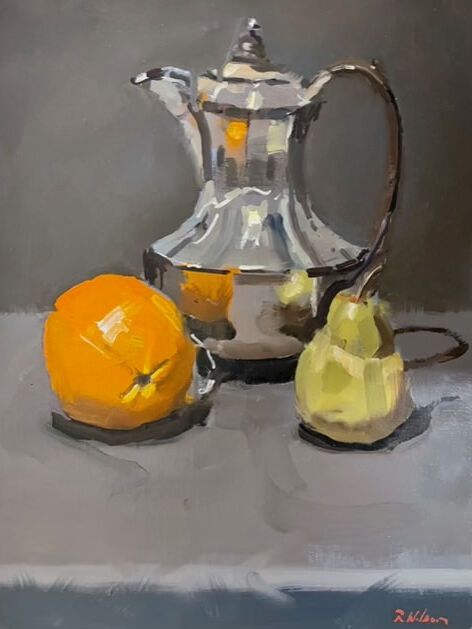 A Demonstration of Oil Impressionism with Raymond Wilson
Wednesday 13 Jul 2022, 1:00 PM - 3:00 PM
Hammond Gallery, RSVP Essential
VAS tutor Ray Wilson VAS FVAS will demonstrate impressionism in oil from still life. The arrangement will be chosen based on colour, tone and form using reflective surfaces. The technique will focus on colour matching, reflections and metallic surfaces utilising a mix of Meldrum impressionism methods and a direct approach.
---