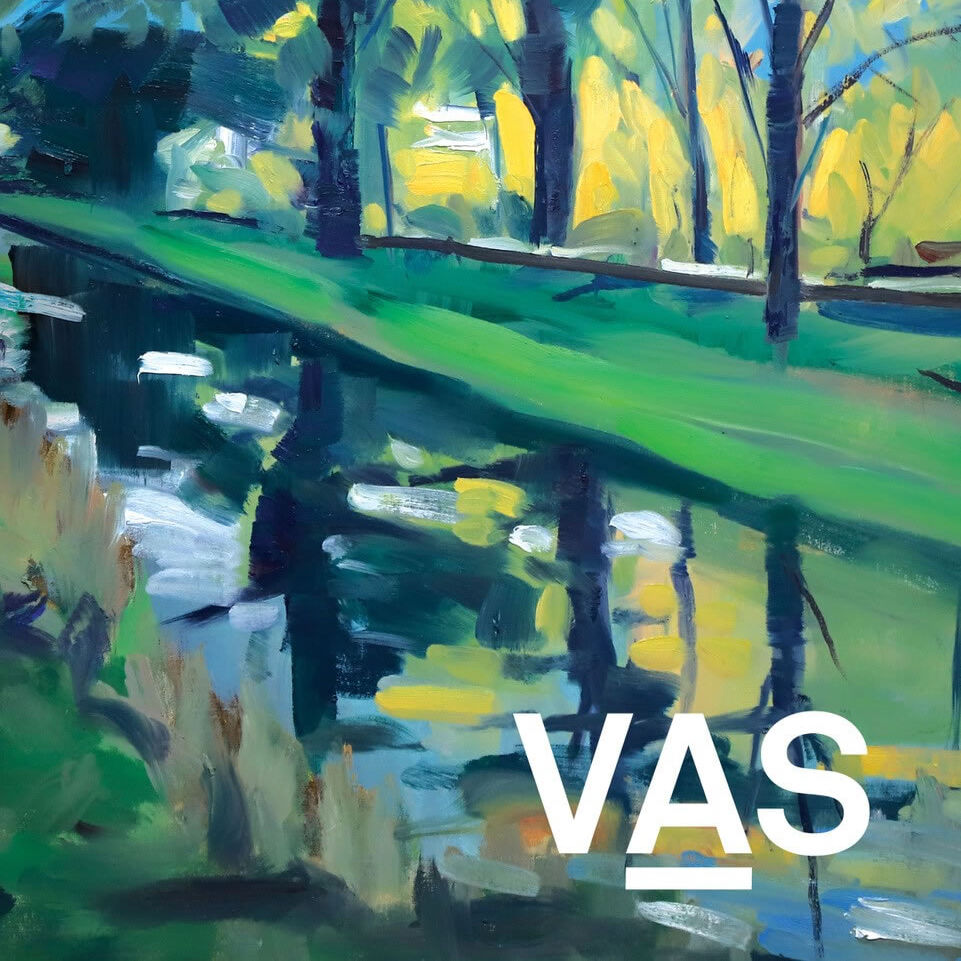 150th Anniversary Book
This new publication is a 104-page, full-colour history of the Society's existence and its important place in the cultural history of Melbourne and Victoria over the past 150 years.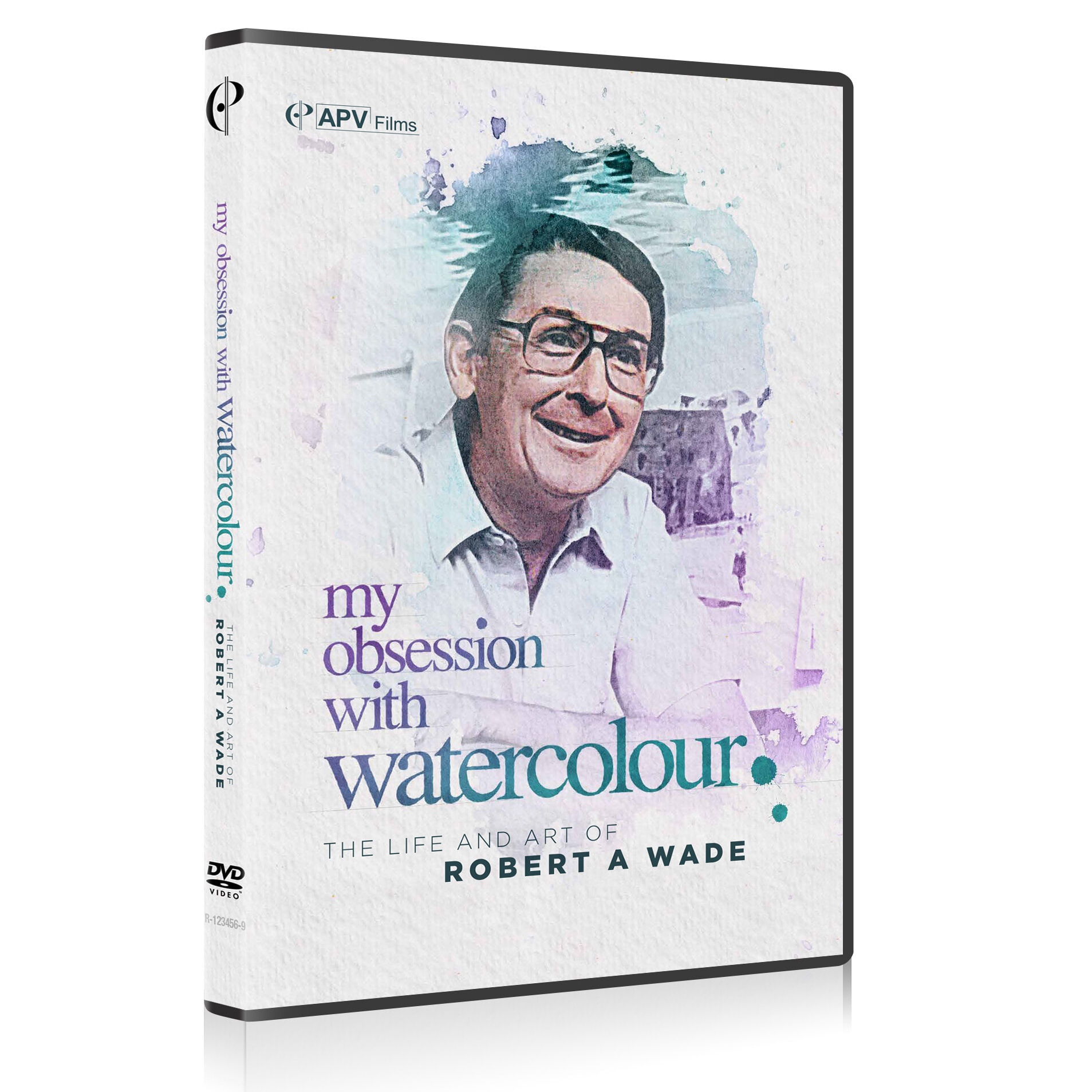 My Obsession with Watercolour: The Life and Art of Robert A Wade
An array of Robert's masterful paintings is included plus several of his classic demonstrations. 'My obsession with watercolour' is a special treat for anyone who appreciates art.