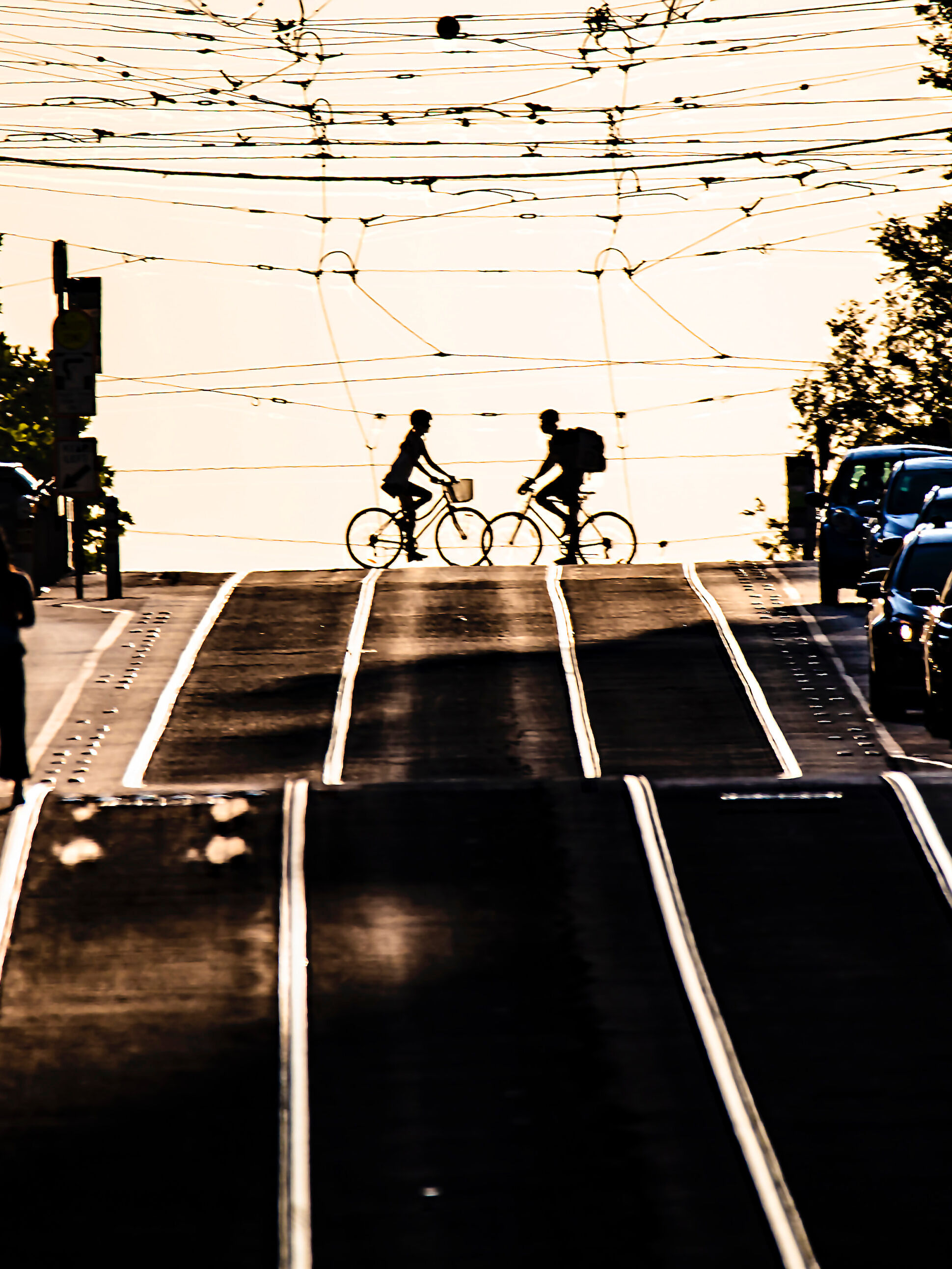 AASPi—Shot in the Heart of Melbourne 2021
Frater, McCubbin & Hammond Galleries
The Australian Association of Street Photographers Incorporated (AASPi) is a not for profit collective voice to promote Street Photography in Australia.
---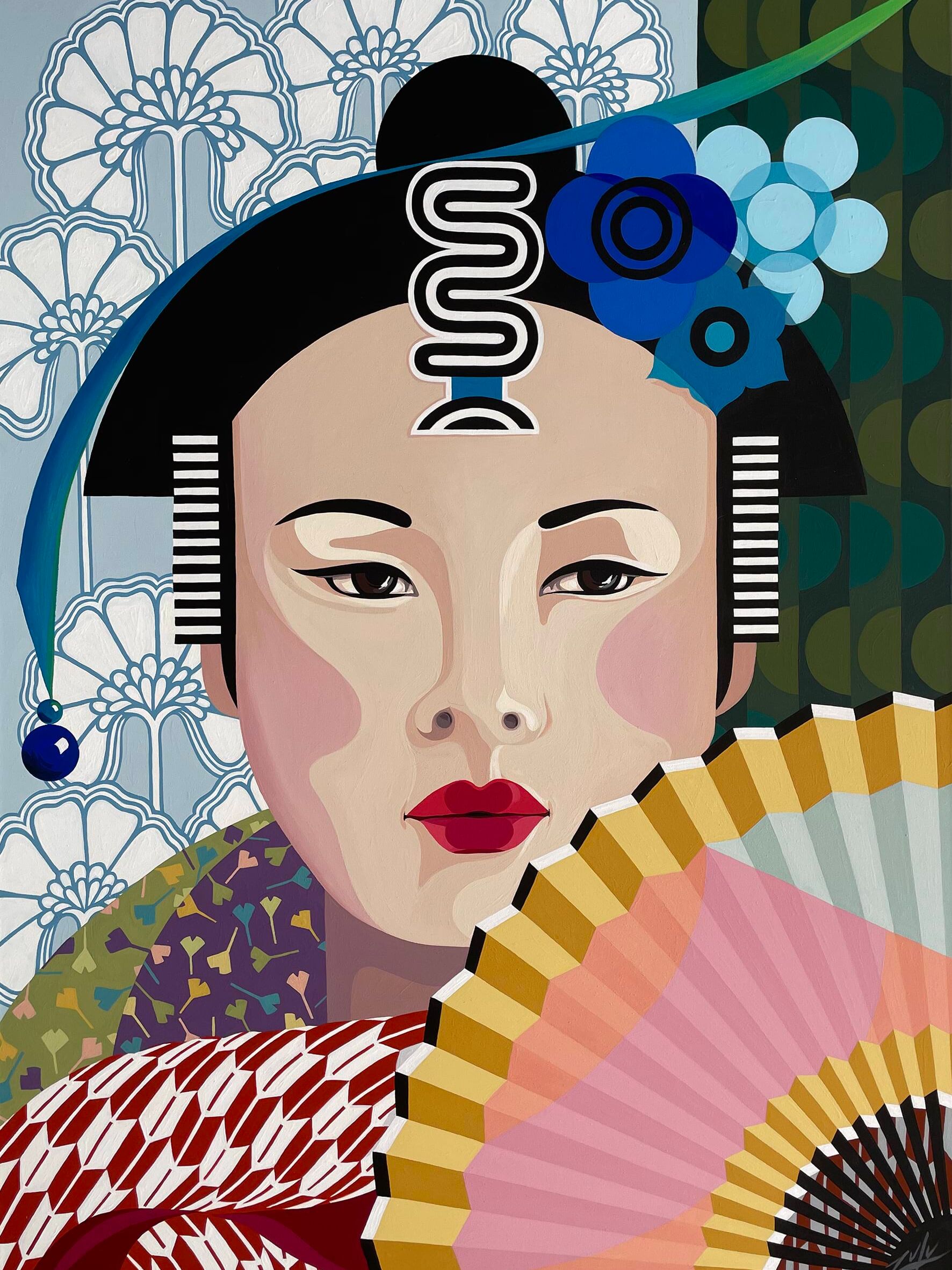 VAS Portrait Exhibition 2021
This annual exhibition features portraiture in all genres. A talented selection of Victoria's emerging and established artists skillfully capture the human spirit. This is an online exhibition celebrating humanity from lockdown.
---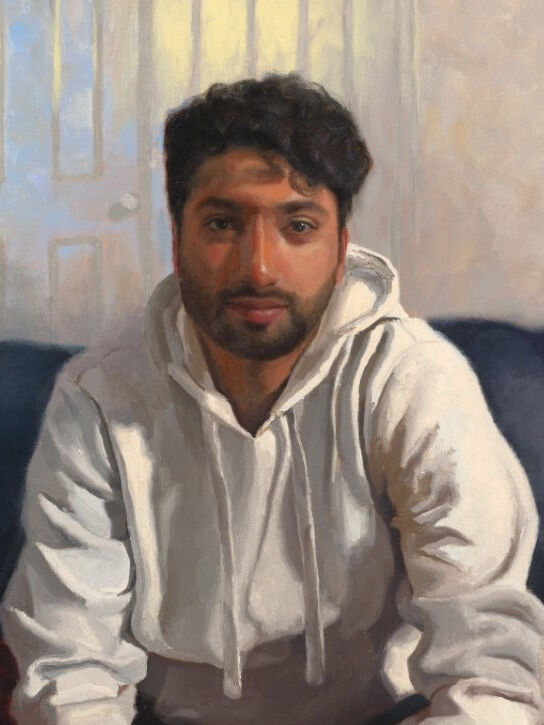 VAS Norma Bull Scholarship Award Exhibition 2021
This is a biennial award which aims to encourage students of all ages to advance in the naturalistic style of portraiture. The 2021 scholarship is for $5000, going towards the acquisition of the winning artwork by the Victorian Artists Society, which will enable the winning artist to further progress their painting practice.
---