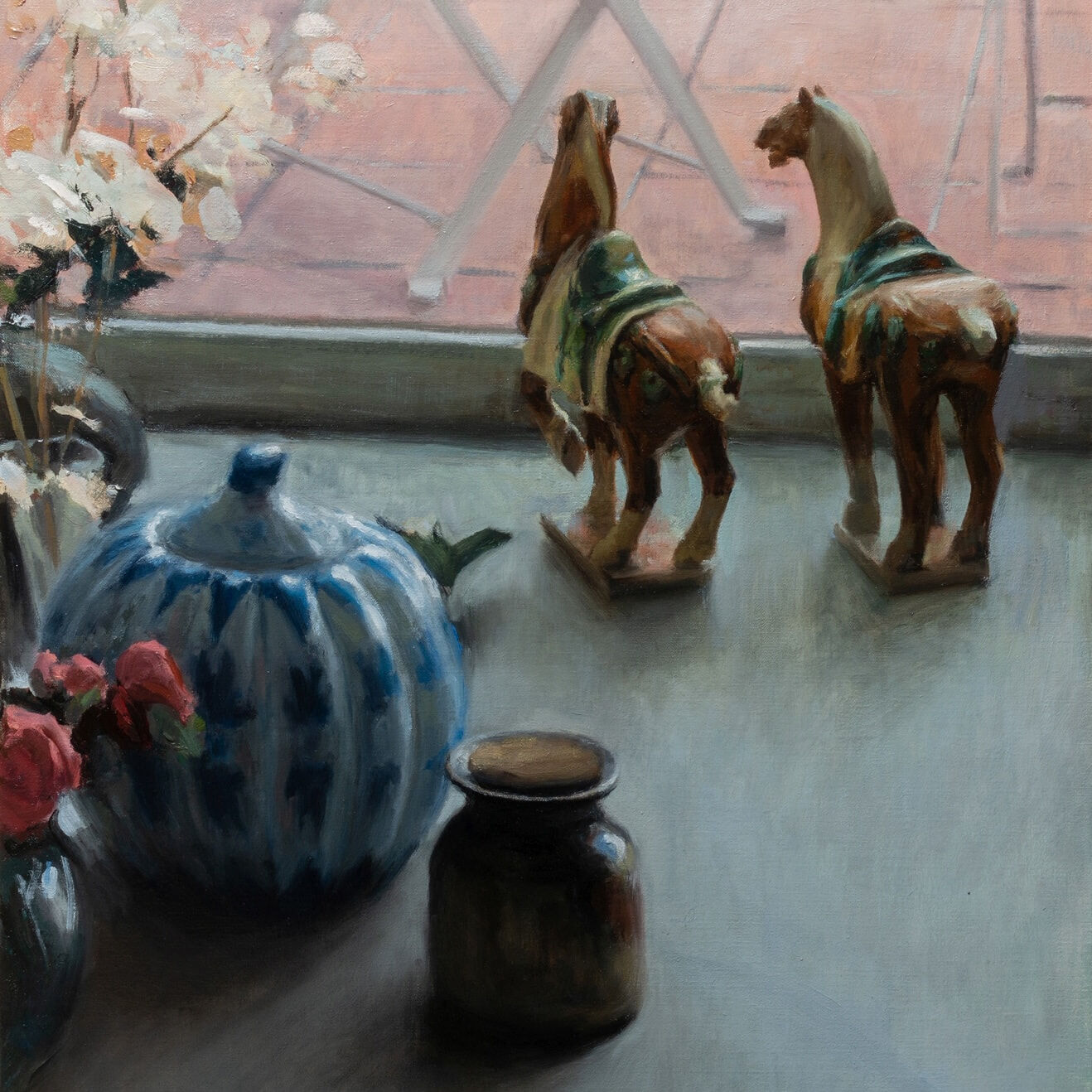 Oil Painting Class with Nicolas Chen
Nicolas Chen
Wednesday afternoon - 11 week term
5 Oct 2022 - 14 Dec 2022
In this class students will be instructed in the technique of oil painting. This class is suitable for beginner to advanced students. Subjects covered in this class include still life and portrait and figure studies.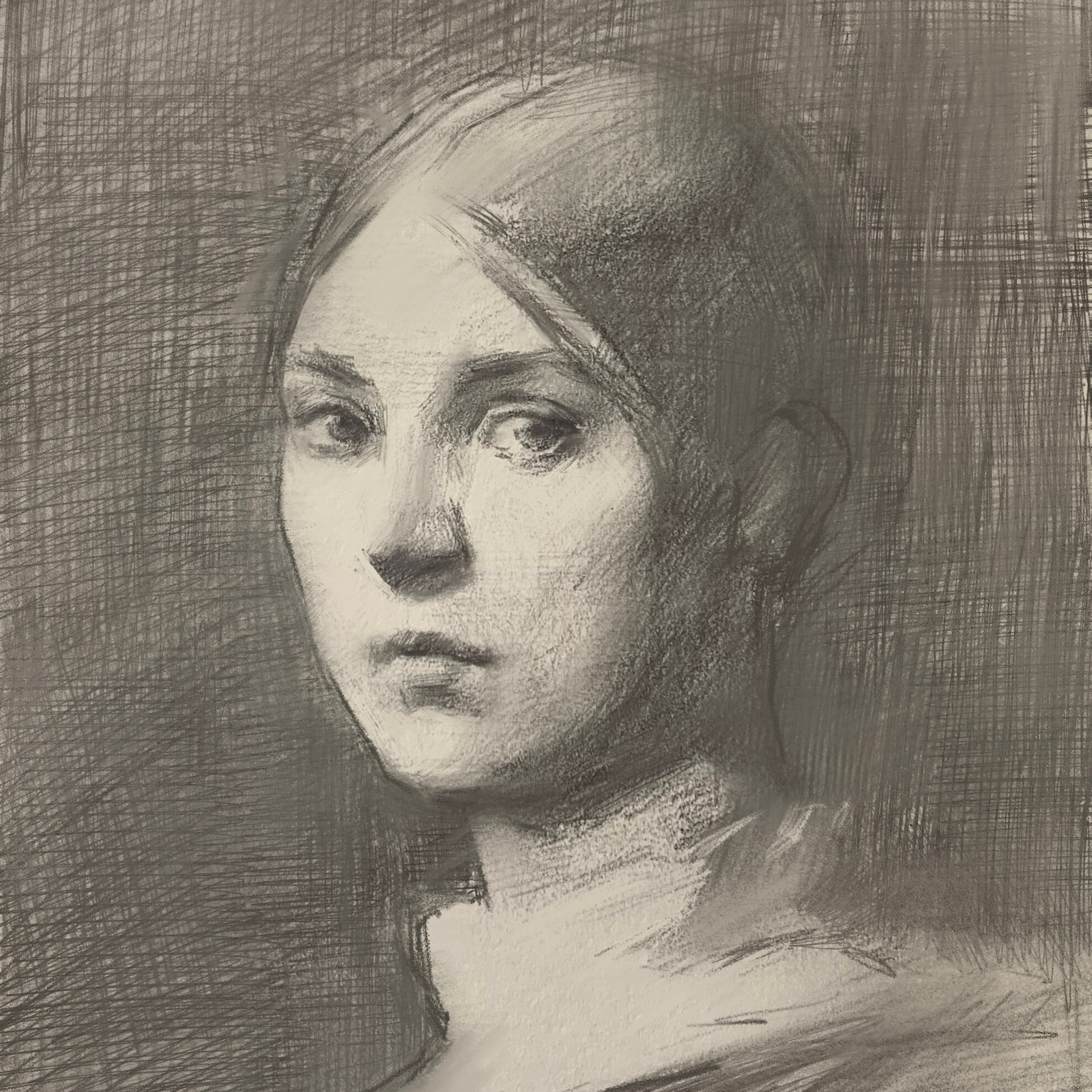 Classical Drawing with Nicolas Chen
Nicolas Chen
Wednesday evening - 11 week term
5 Oct 2022 - 14 Dec 2022
This course is designed to introduce to the student an array of tools in a gradual way to help simplify and make accessible various approaches to drawing. Students will first begin with copying a print of a drawing and eventually move on to working from a cast or still life, learning to translate the round to flat.